Sorry, not sorry—these high-intensity eyeshadow palettes are unapologetically fierce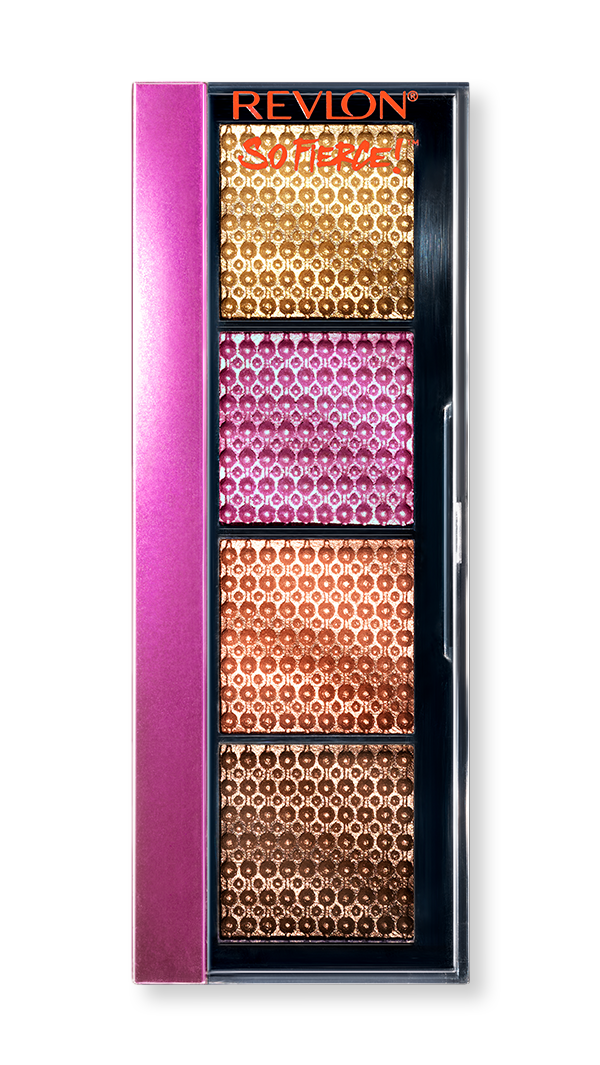 Some rules are meant to be broken. Next-level
iridescence
in a futuristic formula—neutrals, modern smoky eyeshadow, and high-voltage brights—create your fiercest eye makeup yet.
Ultra-creamy prismatic color with a polished crystal finish and a high level of pearl.
Suspended gel technology formula provides a bouncy texture and rich color without fallout.
A range of shades and finishes, from neutrals and modern smokey colors to high-intensity brights, makes it easy to create classic or extra eye looks.
Crease-proof and smudge-proof.
Eye makeup can be used dry, or wet for more intensity.
All-day wear.
Apply shadows dry for soft prismatic color. Dip the tip of your (clean) ring finger into the creamy eye makeup.
Pat color directly across the eyelids with your finger
Apply shadows wet for a more intense, saturated effect
For the richest color, use the flat side of the brush to pat shadow onto your lids. For more definition, hug the brush's edge along your upper and lower lash lines.